Take a virtual seat and let us explain the process to getting started on an incredible creative process with Lizzy Lloyd Creative Designs.
In the beginning, we'll discuss your requirements, your goals and what you need your website to do. Every project is different and we need to know as many details as possible to give you an accurate quote.
You'll be provided with an estimate and an approximate time of completion for your specific project.
If you decide to go ahead you will receive an invoice asking you to make an initial payment of 50%.
For longer term projects payment will be agreed on a monthly basis.
We begin your project with some important research in order to find out as much as possible about your business and your industry.
We supply images and generic content. But we believe your website copy (text) is best supplied by you and we can help to position it with the right keywords and with your target audience in mind.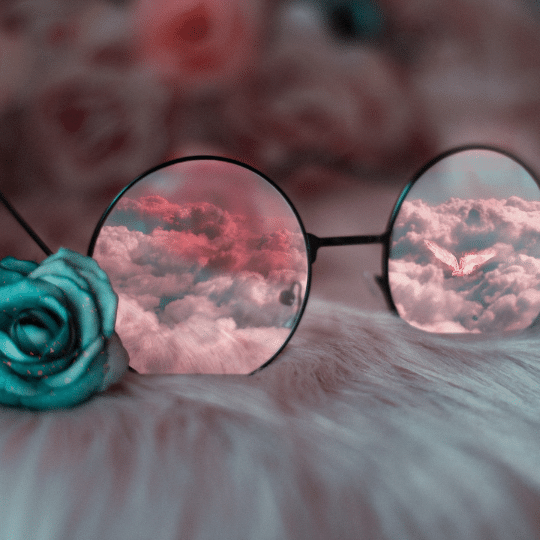 The next step is designing. Depending on the project, we will either create static visuals or interactive prototypes to show you the progress and review work. You'll be able to collaborate and offer feedback during this time.
If you're happy with the look and feel of the initial design we'll move forward to the development phase. You will still be able to view and review the work in progress on regular basis.
Once the website is developed it will be tested on various devices and browsers before launching.
You will get plenty of opportunity to test also.
At the end of the process, we'll provide you with a short training on how to use your content management system so you can edit and add new content to your website.
We offer a number of monthly website maintenance services if you prefer to have our continued support.