Why work with freelancers
Freelancers offer teams a mix of project and business benefits that still help you get work done. If you're unsure about engaging a freelancer, here are a few things that might make you lean more toward freelance talent:
Freelancers generally reduce payroll costs as you generally pay an hourly rate or their established fee, without the usual overhead costs of a full-time employee.
Freelancers give you access to a specific skill or talent as you need it. If your company produces an ebook twice per year, working with a freelancer allows you to pay for an expert writer only when you need their skills.
In many cases, freelancers are remote. This gives you access to talent outside of your local region so you can access more skills and so you can save on things like office space, Internet costs, and more.
They offer greater flexibility by not needing to work during your hours. Hiring a freelancer in a different time zone for social media management during your off hours can ensure your global community stays engaged.
"Success at anything requires two things: focus and effort and we control both"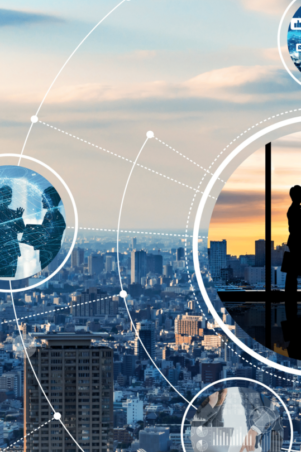 Dedicated support for your business
From a team management perspective, the core difference between managing a freelancer and an full-time employee is that you rely on freelancers for a specific task within a project while employees have a long-term role in your company that may evolve over time. Employees handle more than just project tasks, such as sending emails or posting to your social media accounts. The contract you have with a freelancer limits the types of work they can do without renegotiating that contract.
When the work ends, your relationship with a freelancer ends as well unless you retain them for an additional project. For employees, you'll prepare them for the next project because they are a consistent part of the team.
Full-time employees often need significant training and supervision. They're a long-term investment, but that can provide benefits for getting a team how you like it. Freelancers should come into a project with the skills you need and their onboarding should be limited to learning your project or business's specifics. Typically, this means your freelancers will be more independent and autonomous.
Want to find out more about why you should choose to work with Lizzy Lloyd Creative Designs?
We want to tell you all the great reasons why you should choose to work with us but we much rather you get in touch and discover the reasons for yourself.